Paving Overview
Our Sandstone flags vary in shape and size and create an original unique finish to any project. All of these products are suitable for both internal and external use.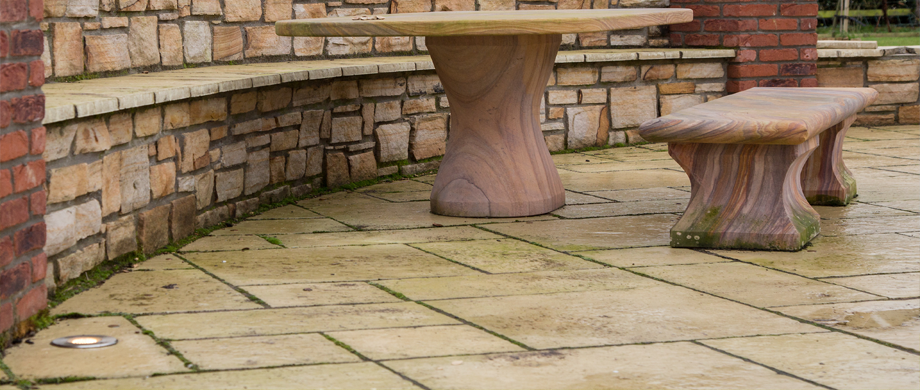 We provide the flagstone per pallet or loose load on request.
Pictures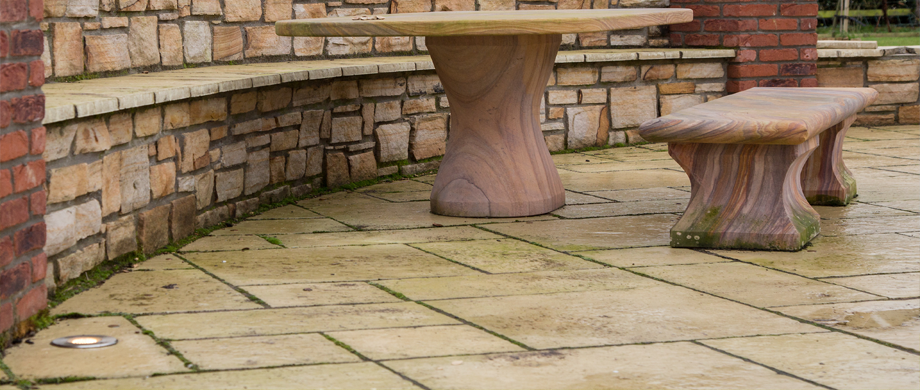 Frequently Asked Questions
Can you use flagstone internally and/or externally?
2018-01-22T23:18:36+00:00
Yes flagstone can be used for both.