Fireplaces Overview
We specialise in Stone Fireplaces and will work with you to achieve that special look for the heart of your home.
We ensure that sandstone used in fireplaces is to the highest quality which will ensure a well finished fireplace which becomes the focal point in your home, one that adds wealth and warmth into the heart of your home.  Sandstone fireplaces are suitable for gas, solid fuel and wood burning stoves.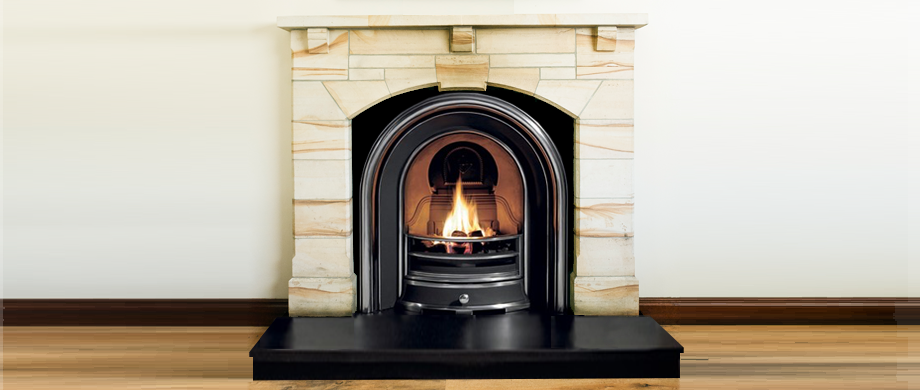 We provide the building stone in pallets or loose loads on request. Each pallet holds 7sq metres of stone.
Pictures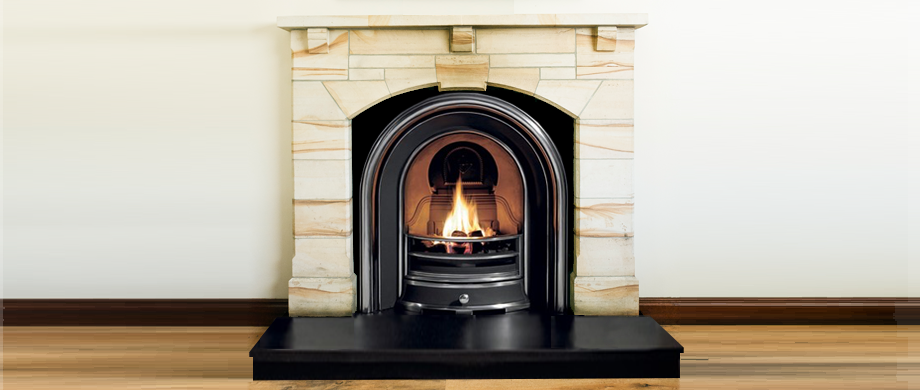 Frequently Asked Questions
Do you know how much stone we will need?
2018-01-22T23:12:20+00:00
Yes we work with you to establish the quantity you need.