Tombstones Overview
Our stone plaques are a unique way of displaying your loved ones names and give a very personal finish to ones resting place. We take time and interest in this area as we understand this is a very difficult and emotional stage in everyone's life.
Sandstone can also be used for decorative purposes around any premises and plagues for name and other personal wordings.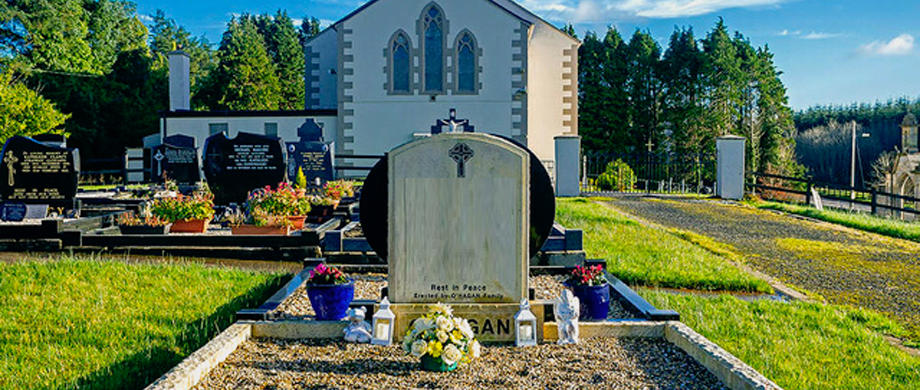 We provide the stone per slab to the nearest measurement possible.
Pictures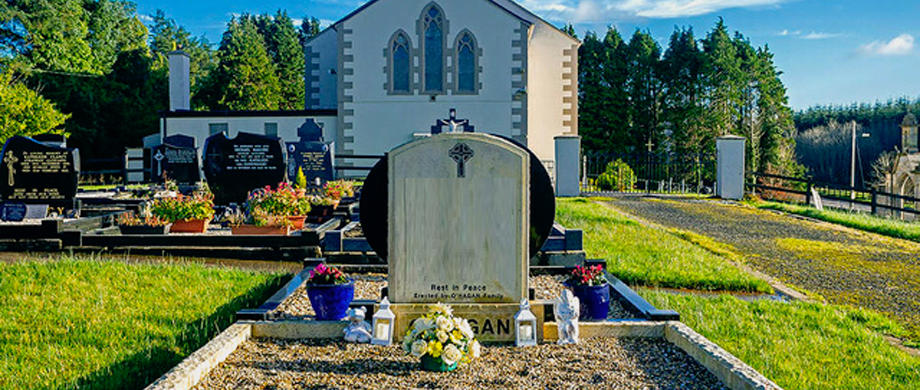 Frequently Asked Questions
Do you offer an inscription service? 
2018-01-22T23:20:09+00:00
No we only provide the stone slab and surrounds.
What do you offer for Tombstones? 
2018-01-22T23:19:24+00:00
We can provide the stone slab to the nearest measurement.
How to Clean stone?
2018-01-22T23:20:47+00:00
Water and some elbow grease!!!! If that fails try a gentle mixture of water and bleach and stiff brush.